Looking for the advanced medical technology and warm hospitality that only Japan can offer? Nankai Travel International provides world-class, quality services in affiliation with medical institutions that boast the latest diagnostic equipment and examination methods.
Our medical tours cover checkups and treatment, as well as surgery and radiotherapy for illnesses resulting from cancer and other lifestyle diseases at some of the top medical institutions in the world, including the Tokushukai Group and Tominaga Hospital.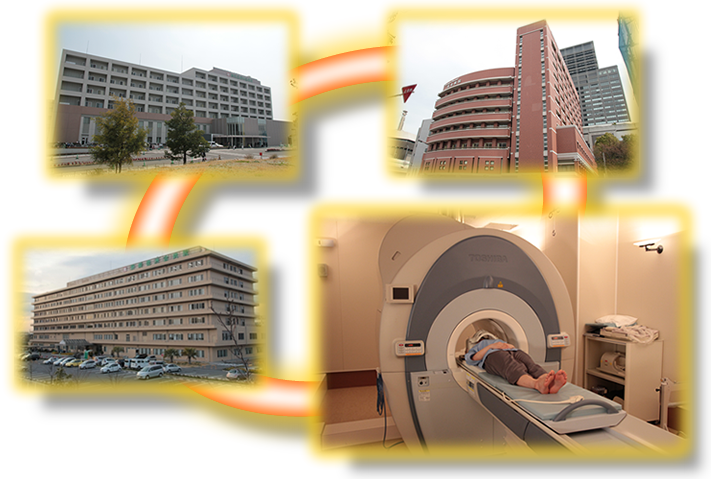 Our tours include thorough post-checkup services. Once your tests are complete, we will present you with a program in English outlining suggested lifestyle improvements based on your examination results, which include an extensive range of detailed numerical data. If you require treatment or surgery, we offer advice on local medical institutions and, if you choose to undergo that treatment or surgery in Japan, we will make arrangements for the hospital of your choice. What is more, we will also provide attentive care after you return home.
With Nankai Travel International Medical Tours, language is not a problem. We will arrange for interpreters specializing in medicine and medical care to accompany you, thus ensuring your hospital visit is stress-free.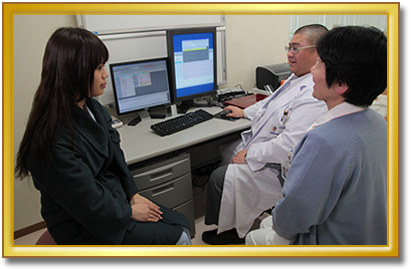 We at Nankai Travel International provide support for every aspect of your tour. An interpreter will accompany you throughout to ensure your comfort and satisfaction with the medical and non-medical parts of the tour. *Available upon request.
We can arrange hot-spring trips and other travel throughout Japan, and can book the best luxury accommodation in any city or tourist destination. And for those customers who want real red-carpet service, we offer a smorgasbord of options including a guide or personal concierge to accompany you on shopping sprees.


Stay in Namba, Osaka's southern gateway, located only 35 minutes from Kansai International Airport. The hotel is conveniently close to shopping centers and department stores for one-stop service. What's more, many famous tourist attractions are within walking distance, so even the busiest of executives can enjoy sightseeing, dining, golf, and shopping in addition to medical services during their short stay.