The Namba district in the heart of Osaka, where our medical tours are based, is only 37 minutes away from Kansai International Airport on the Nankai Railway Rapi:t express. Enjoy a comfortable ride from the airport in business-class-standard seats with the most generous leg room in Japan.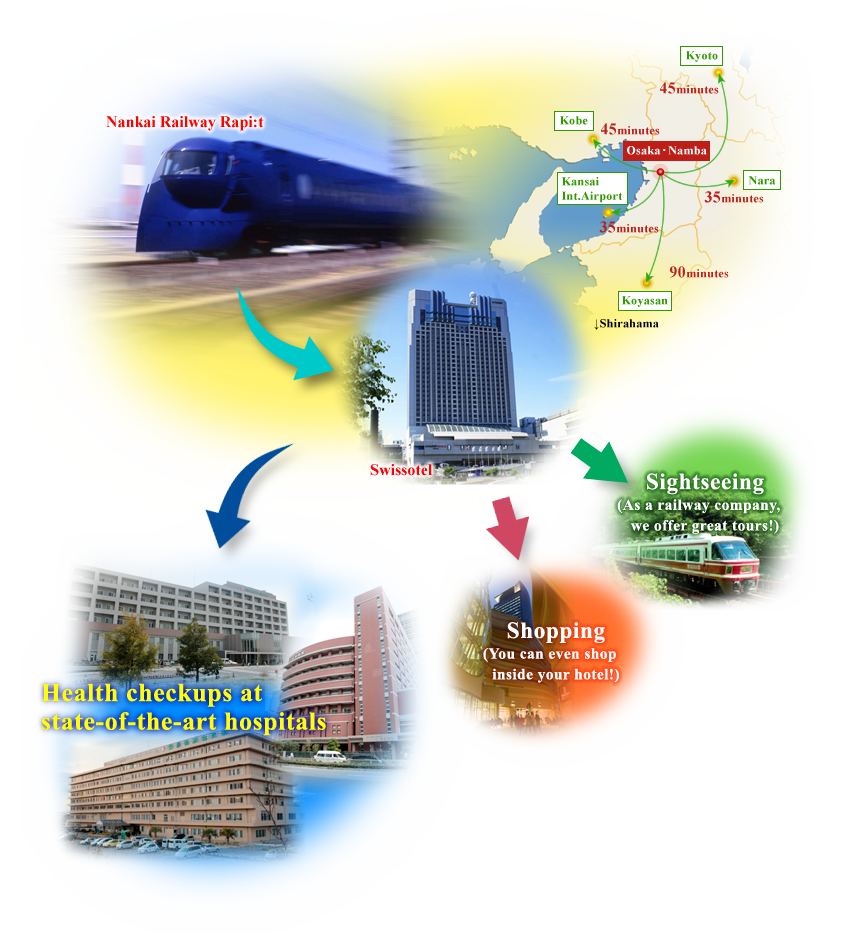 • Medical checkups use the last medical equipment at hospitals with some of the most extensive surgical track records in Japan.
• Prompt treatment can be arranged locally if the tests uncover any abnormalities.
• Our thorough post-checkup follow-up services include advice for medical institutions in your own country in light of your test results, and arrangements for treatment in Japan upon request.
• Travel to other parts of Japan. We will arrange stays at luxury hotels and traditional ryokan inns—leave it to us to choose the right accommodation for the season and your requirements.
• Make your stay memorable by choosing one of the many activities and options we offer, e.g. shopping, golf, hot springs, and dining.

Namba is conveniently located for easy access to Kyoto, Kobe, and Nara.
Your accommodation in Namba is in close proximity from a range of facilities to make your stay a satisfying one, including: Takashimaya, one of Japan's largest department stores; the Namba Parks shopping complex; the Namba City shopping mall; Yamada Denki, a huge electronics store; and many other great shops.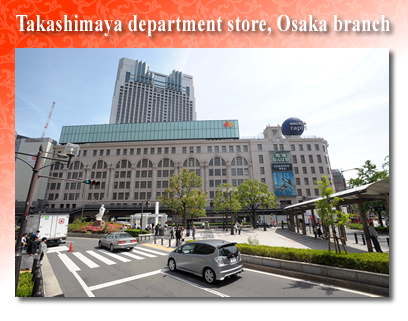 One of the largest department stores in Japan, Takashimaya's Osaka branch is located adjacent to the Swissotel Nankai Osaka—there's even a walkway directly connecting them! Considered a modern architectural masterpiece, the store has 78,000 square meters of floor space.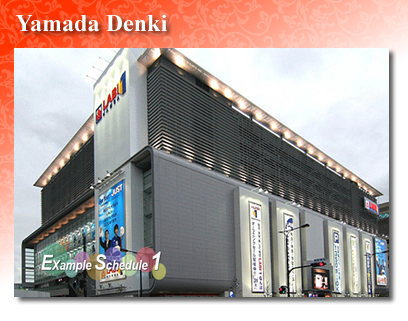 Yamada Denki is a one-stop electronics shop stocking a huge array of household appliances and electronics from the latest flat-screen TVs and Blu-ray recorders to washing machines and rice cookers. Yamada Denki also stocks CDs, DVDs, anime figures and other entertainment goods.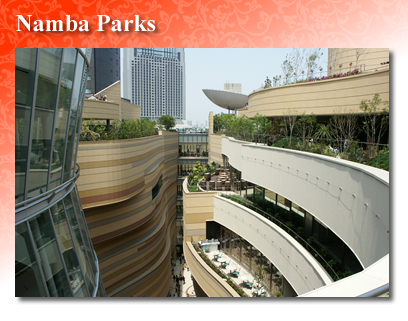 Namba Parks is an urban leisure complex with specialty shops, restaurants, and cinemas convenient to all train lines. The rooftop park is a downtown oasis for shoppers and visitors to take a break from shopping and relax away from the hustle and bustle of the city.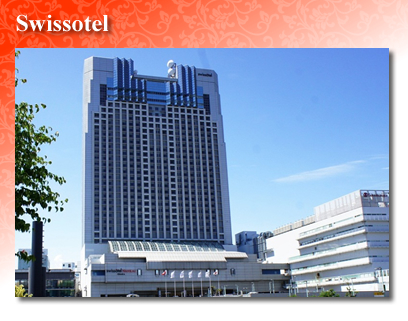 Step from the clamor of Namba's streets, the most bustling area in Osaka, into the tranquil atmosphere of Swissotel Nankai Osaka for a comfortable, relaxing stay.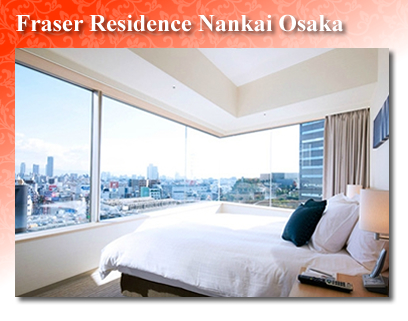 Fraser Residence Nankai Osaka offers tastefully furnished, designer apartments with living, dining and kitchenette areas, and has 24-hour reception, concierge, and security services. The facilities include fine-steam sauna, gym, guest lounge, all-day dining restaurant, and other services for a comfortable stay.